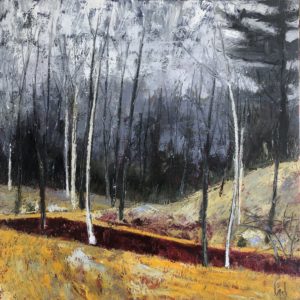 Rooted in my study of art and architecture at MIT, I have an interest in the patterns of formal association and the psychological exchange made between landscape, inhabitant, and viewer.
Much of my work develops from the natural beauty of Acadia National Park and the towns on Mount Desert Island in Maine.
To see artwork in person contact Liddy Hubbell at eliddy@gmail.com.